Christ is Risen!
Truly, He is Risen!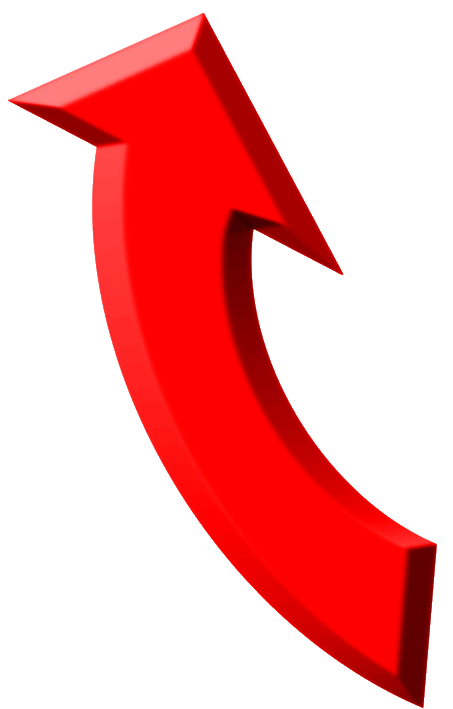 CLICK image to view this week's Bulletin
---
+ PRAY FOR PEACE +
---
Learn to sing our Lenten/Easter theme
"In Christ Alone"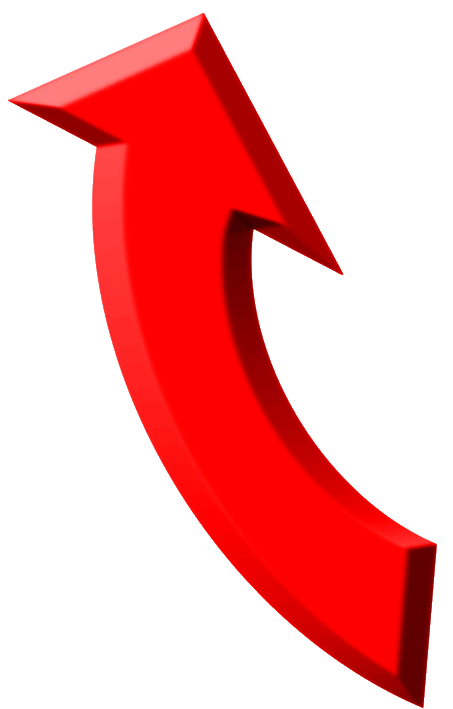 Click on the image above, for a listen ....

---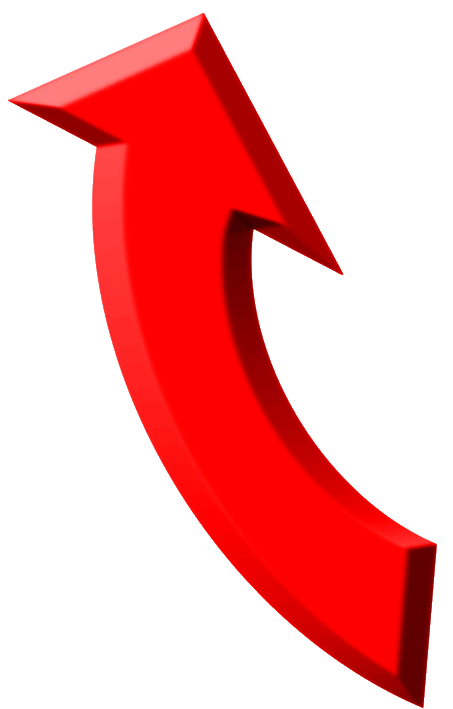 CLICK on above image
to follow EWTN on Facebook
+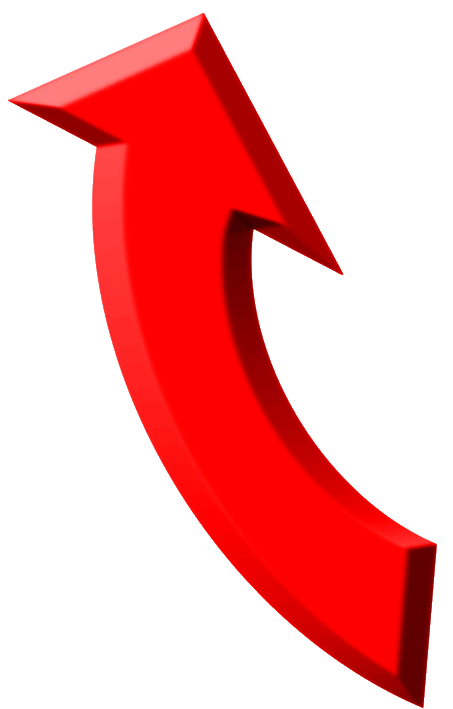 CLICK on above image for more information

(see if you recognize anyone in this NCBC promo video ....)
The 2014 National Catholic Bible Conference
National Shrine of Our Lady of Czestochowa
June 27 & 28, 2014
654 Ferry Rd, Doylestown, PA 18901
+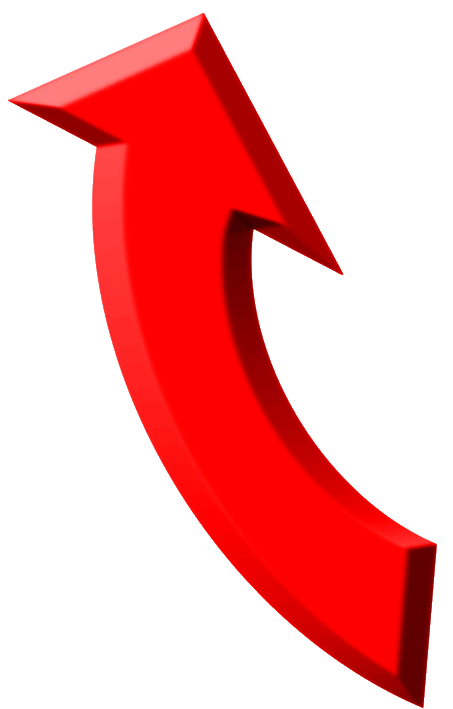 CLICK on above image
The Decent Films Guide is the online home of the film writing of Steven D. Greydanus. Steven is film critic for the National Catholic Register and writes regularly for Catholic Digest, Christianity Today, Catholic World Report and other venues. He is a member of Online Film Critics Society.
---
All are Welcome
  If you or your family are interested in becoming active members of our Parish Family,
Click Here to print our registration form.
Simply fill it out, and mail or stop it off at our Parish office.
Call 570-889-3850 for more information.
St Mary/St Joseph
Roman Catholic Parish Family
84 North Center Street
PO Box F
Ringtown, PA  17967

You may also drop off your completed registration form
during any of our scheduled Mass services.