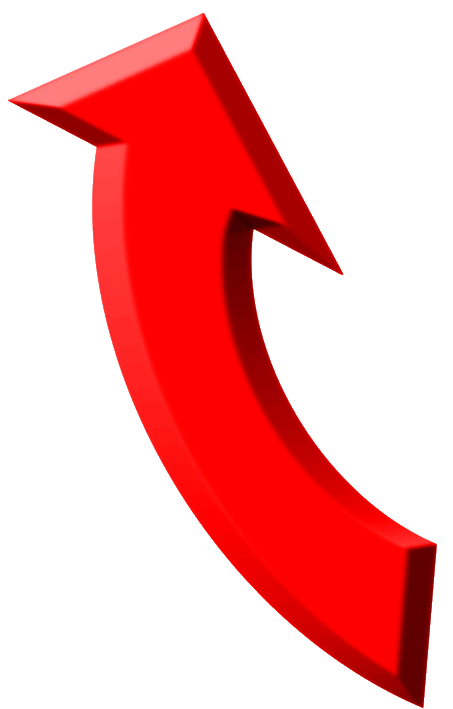 CLICK image to view this week's Bulletin
---
+ PRAY FOR PEACE +
Pope Francis denounces child sexual abuse as
'The shame of the church'
The United Nations denounced the Catholic Church as to have they have historically handled cases of sexual abuse by priests perpetrated against children. A committee investigated their adherence to the U.N. convention on the Rights of the Child, which requires all signatories "to take all appropriate measures to keep children from harm." Pope Francis has previously spoken out on these accusations, saying that such activity was "the shame of the church."


LOS ANGELES, CA (Catholic Online) - The pope had only the highest words of condemnation in a heated homily. Having addressed the sexual abuse issue as part of his Vatican reforms with the creation of a commission on abuse, the pope on Vatican radio proclaimed, "But are we ashamed? So many scandals that I do not want to mention individually, but all of us know...We know where they are! Scandals, some who charged a lot of money.... The shame of the Church!


"But are we all ashamed of those scandals, of those failings of priests, bishops, laity? Where was the Word of God in those scandals; where was the Word of God in those men and in those women? They did not have a relationship with God! They had a position in the Church, a position of power, even of comfort. But the Word of God, no! 'But, I wear a medal,' 'I carry the Cross' .
Yes, just as those bore the Ark!"
U.N. committee presses Vatican on child abuse, some church teachings
Click Here to read Catholic News Service article
 by Cindy Wooden



Defend the Vatican
The Vatican is under renewed attack by powerful forces that intend
to silence its voice at the United Nations.

Sign the online Declaration

in Support of the Holy See at the United Nations



+



The Pope App is free and allows you to follow the Pope's events live.
You can set up alerts so you don't miss any papal events.
And you can also check out what's going on by looking through the webcams in St. Peter's Square.
http://www.news.va/thepopeapp/
---

Read 2014 Lenten Message from Bishop Barres
Click Here
+
SMSJ - Stations of the Cross
Monday @ 6:00pm Mass: St Mary
Friday @ 9:00am Mass: Rc/St Joseph
(if #'s warrant in Sheppton: @ Church.)

---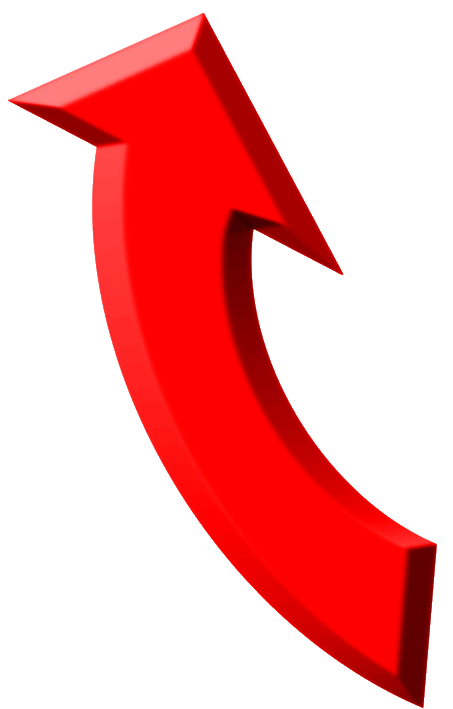 CLICK on above image
to follow EWTN on Facebook
+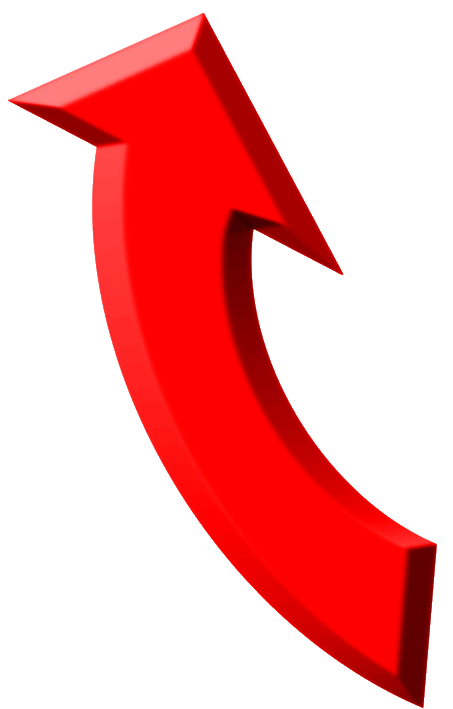 CLICK on above image for more information

(see if you recognize anyone in this NCBC promo video ....)
The 2014 National Catholic Bible Conference
National Shrine of Our Lady of Czestochowa
June 27 & 28, 2014
654 Ferry Rd, Doylestown, PA 18901
+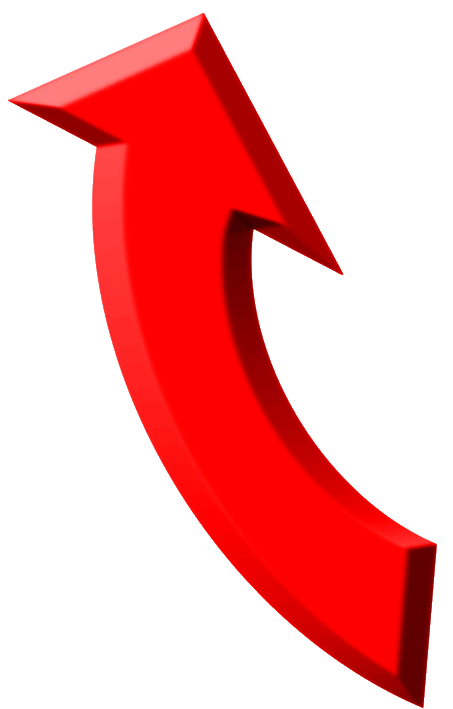 CLICK on above image
The Decent Films Guide is the online home of the film writing of Steven D. Greydanus. Steven is film critic for the National Catholic Register and writes regularly for Catholic Digest, Christianity Today, Catholic World Report and other venues. He is a member of Online Film Critics Society.
---
All are Welcome
  If you or your family are interested in becoming active members of our Parish Family,
Click Here to print our registration form.
Simply fill it out, and mail or stop it off at our Parish office.
Call 570-889-3850 for more information.
St Mary/St Joseph
Roman Catholic Parish Family
84 North Center Street
PO Box F
Ringtown, PA  17967

You may also drop off your completed registration form
during any of our scheduled Mass services.
---